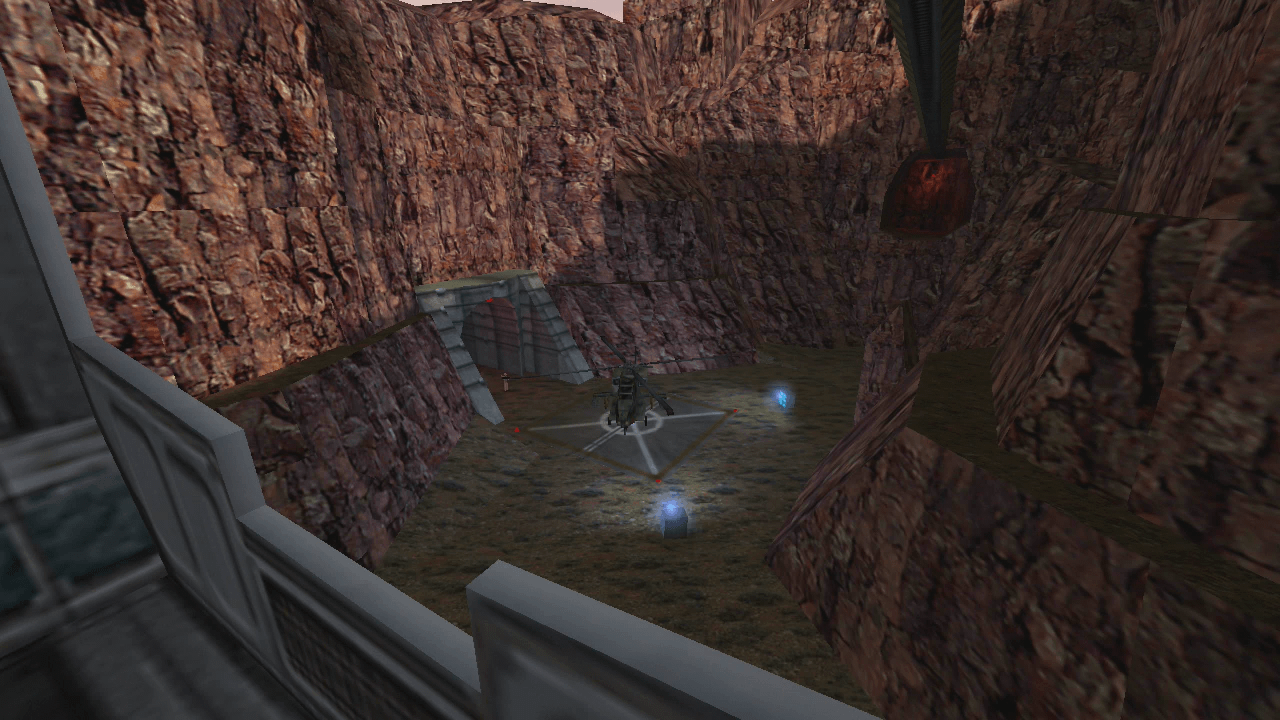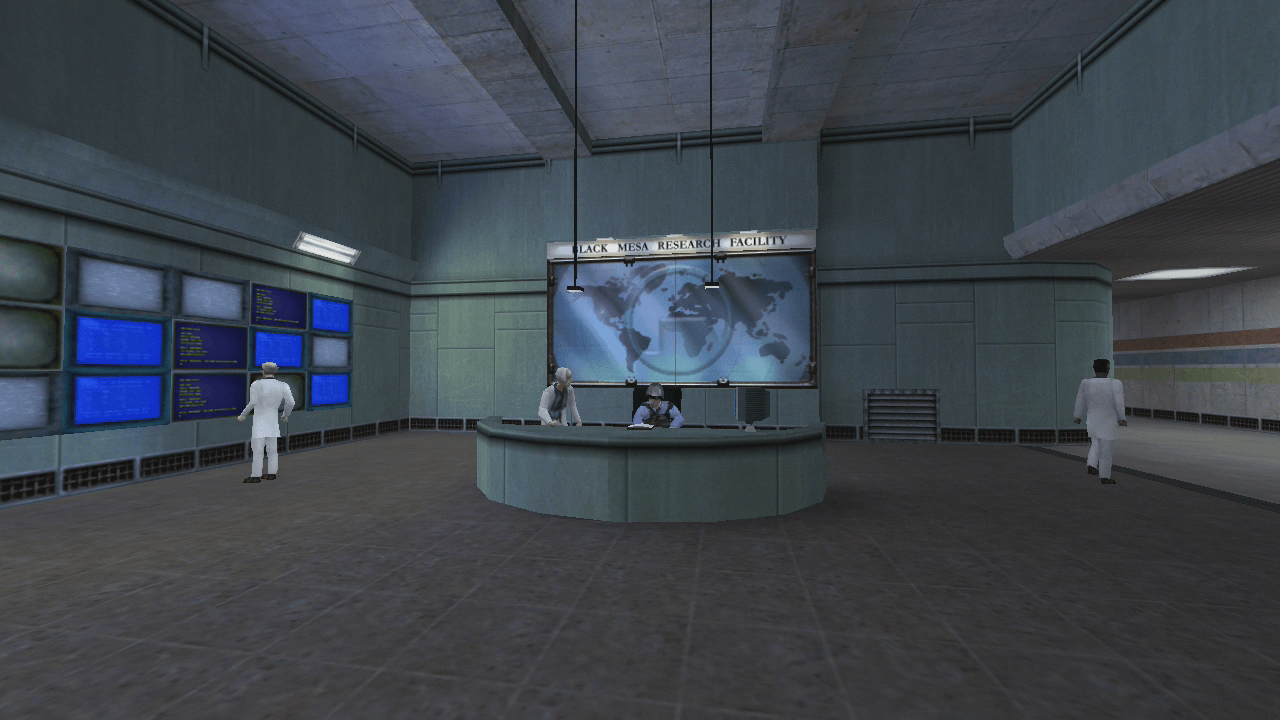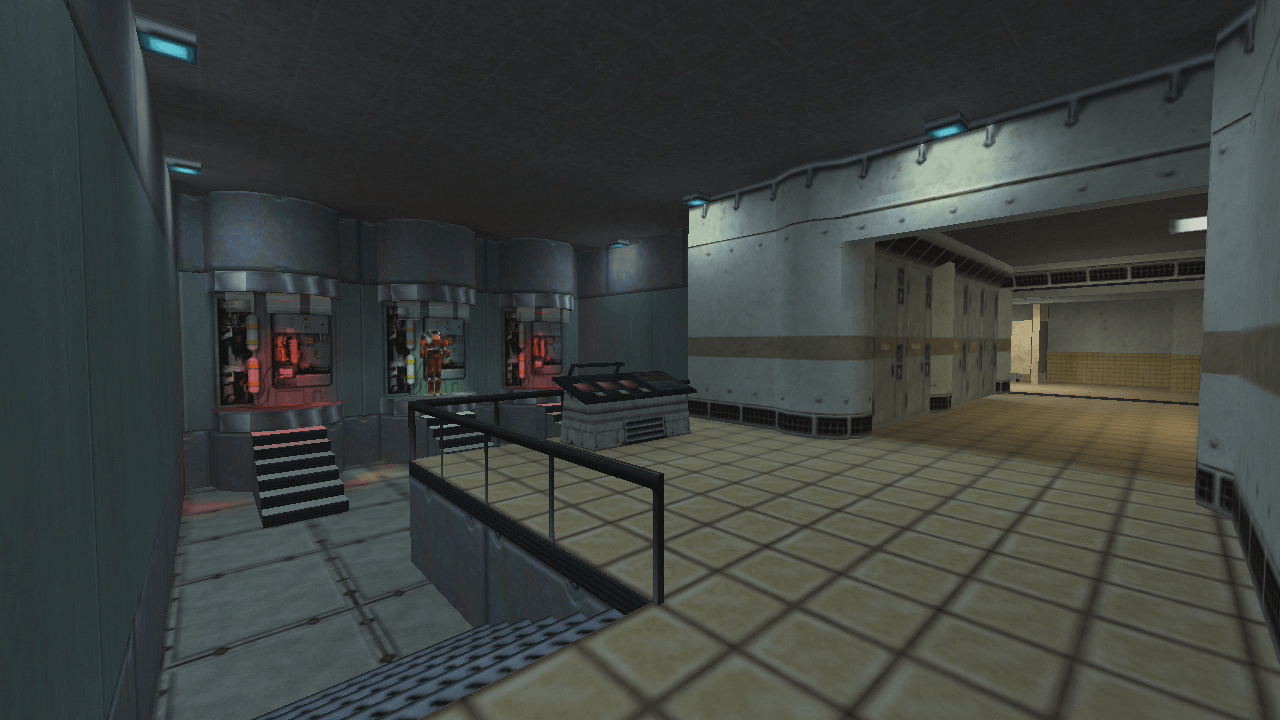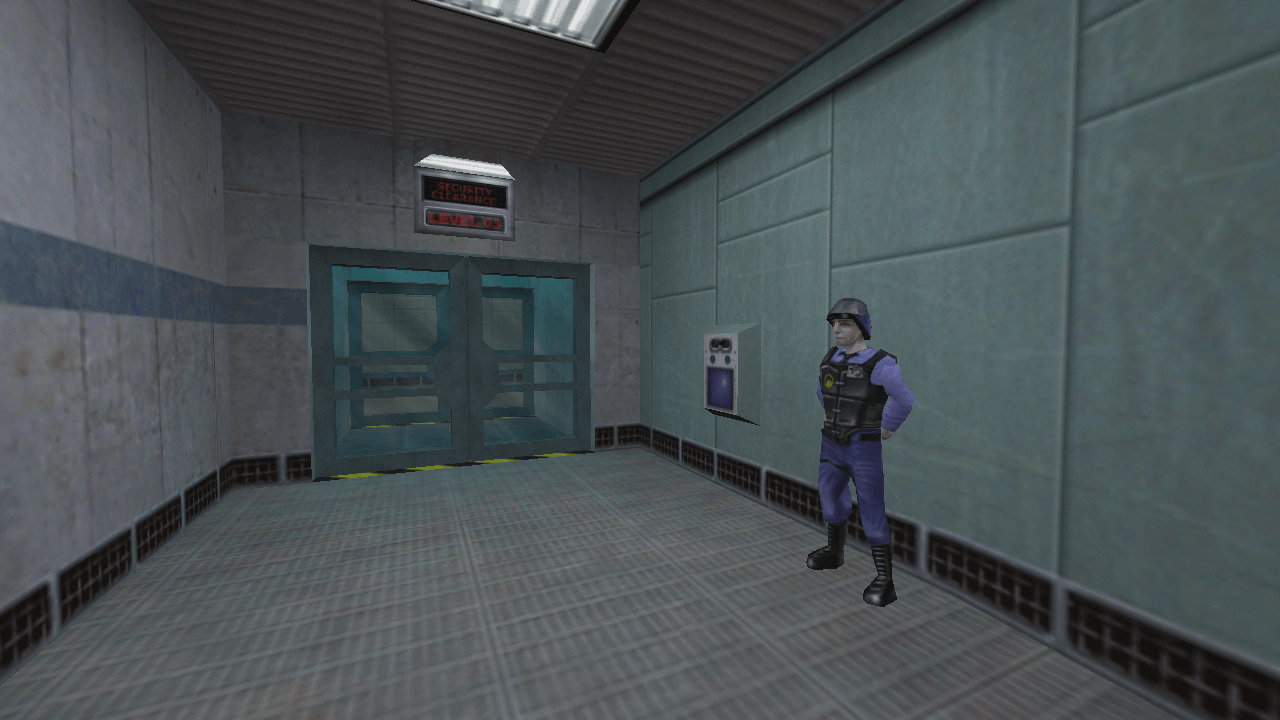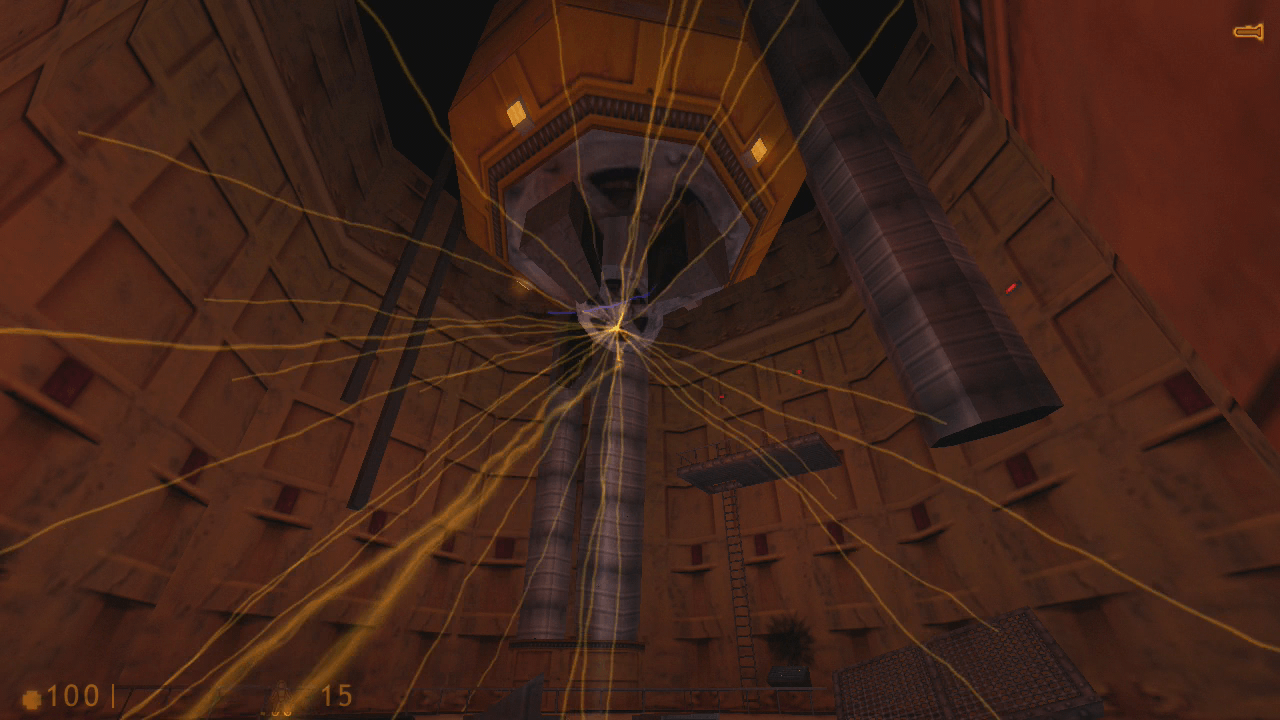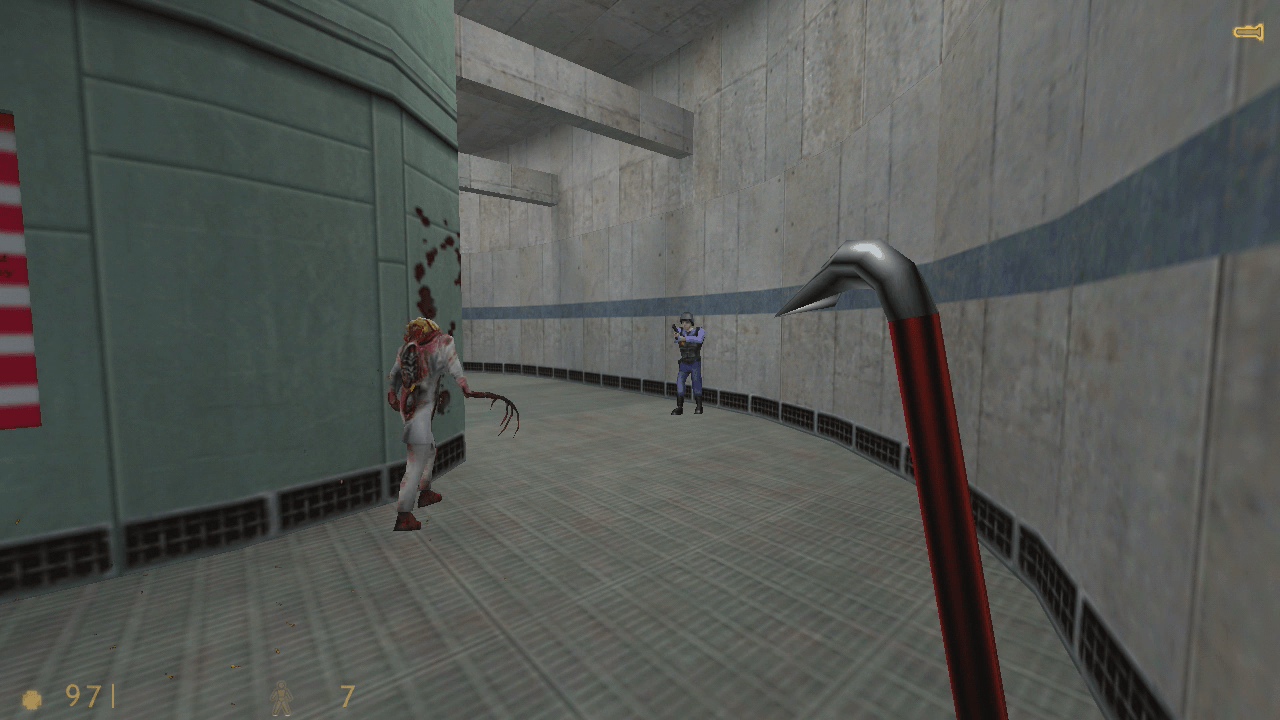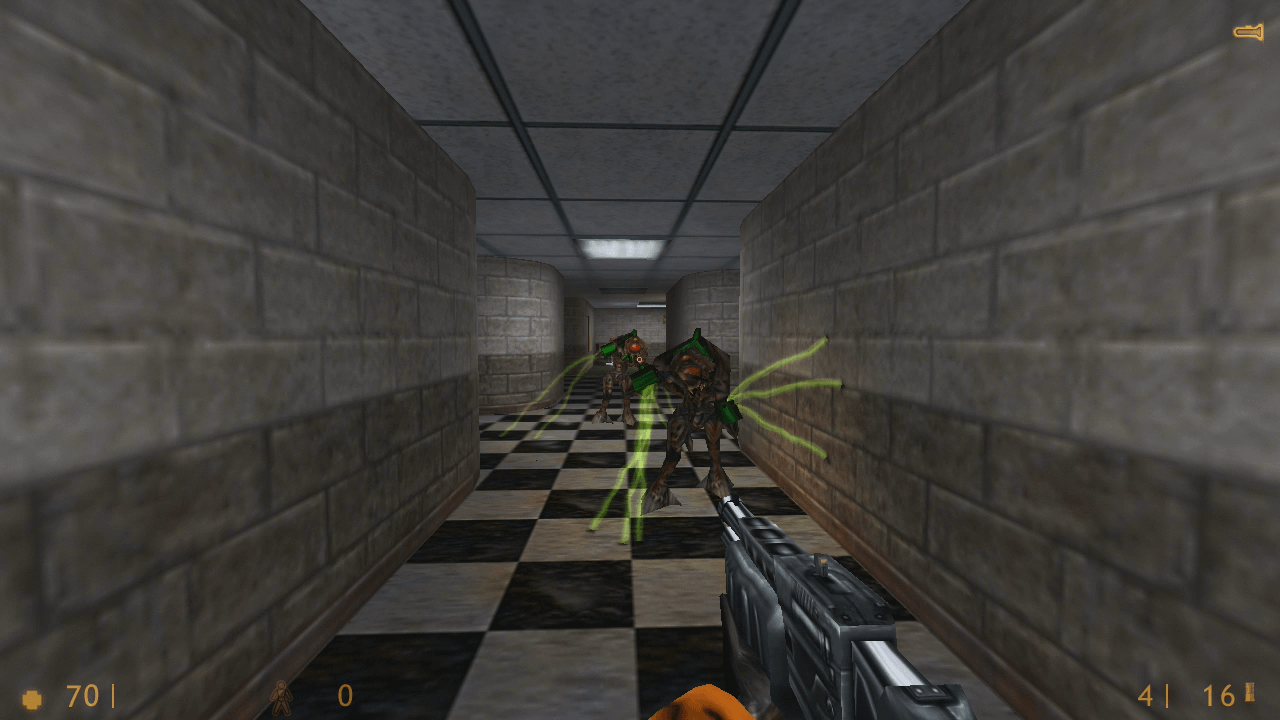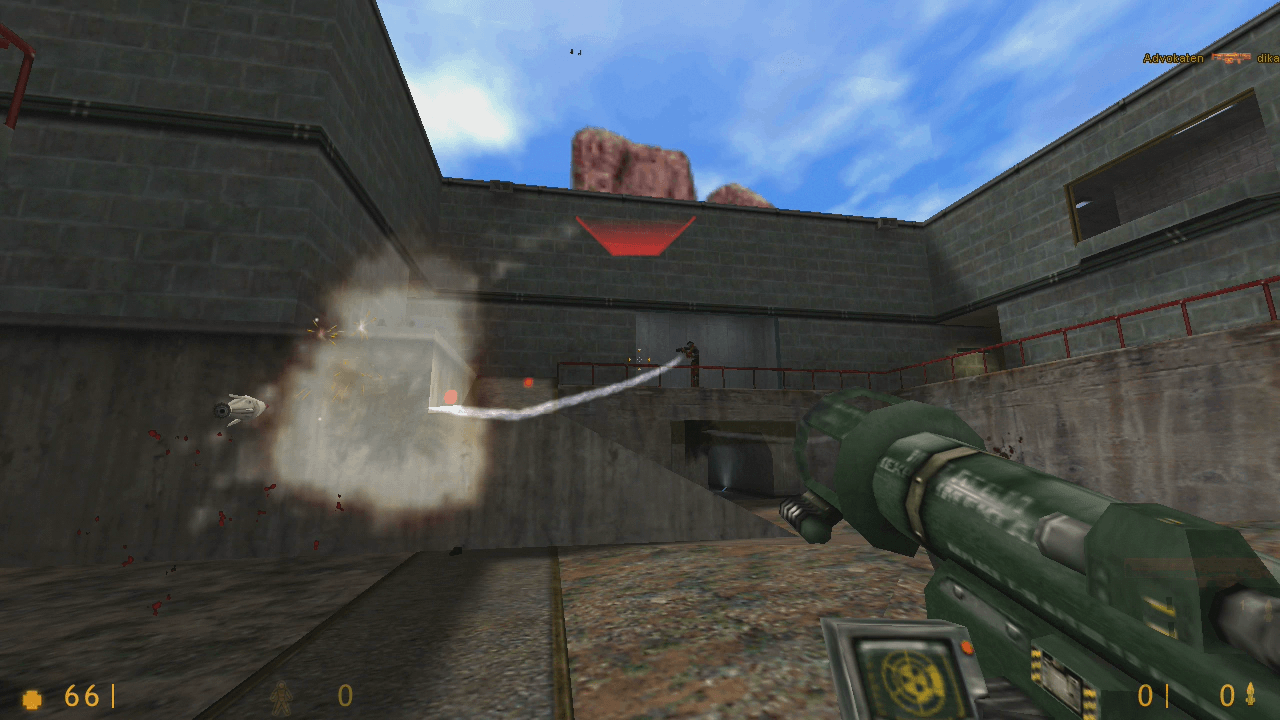 SNES Classic | Half-Life: Blue Shift with a controller | Powered by xash3d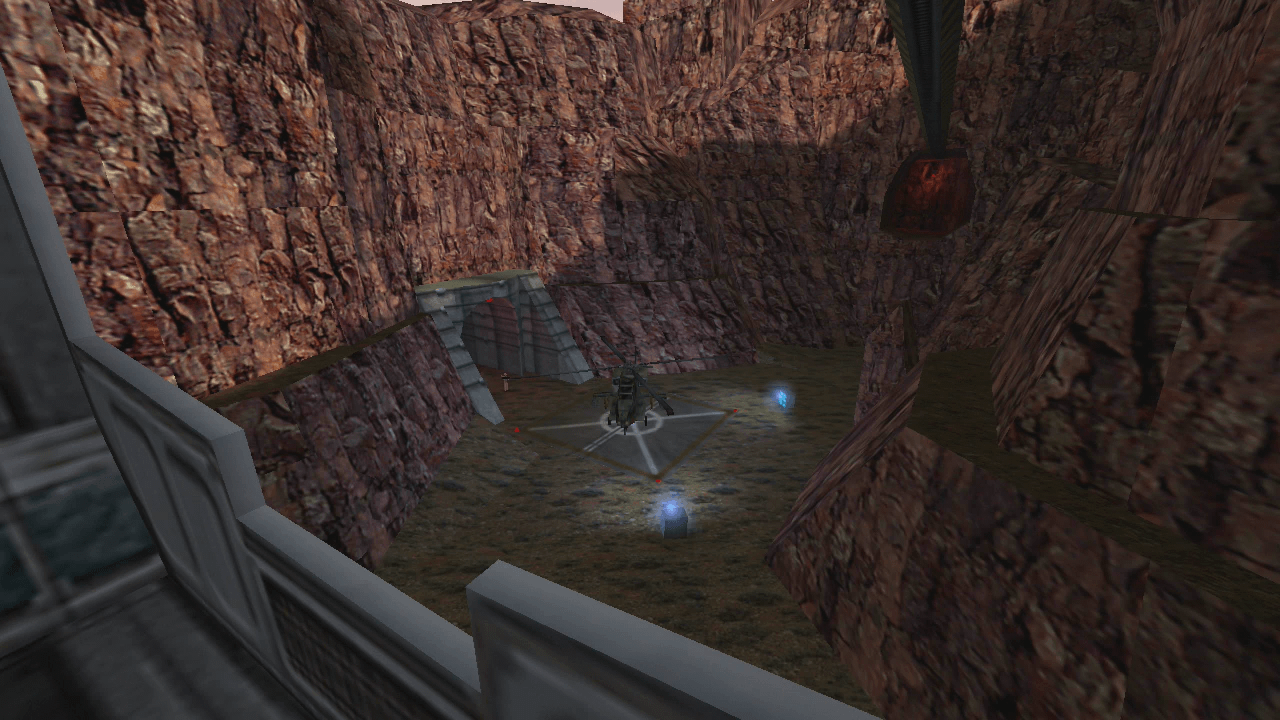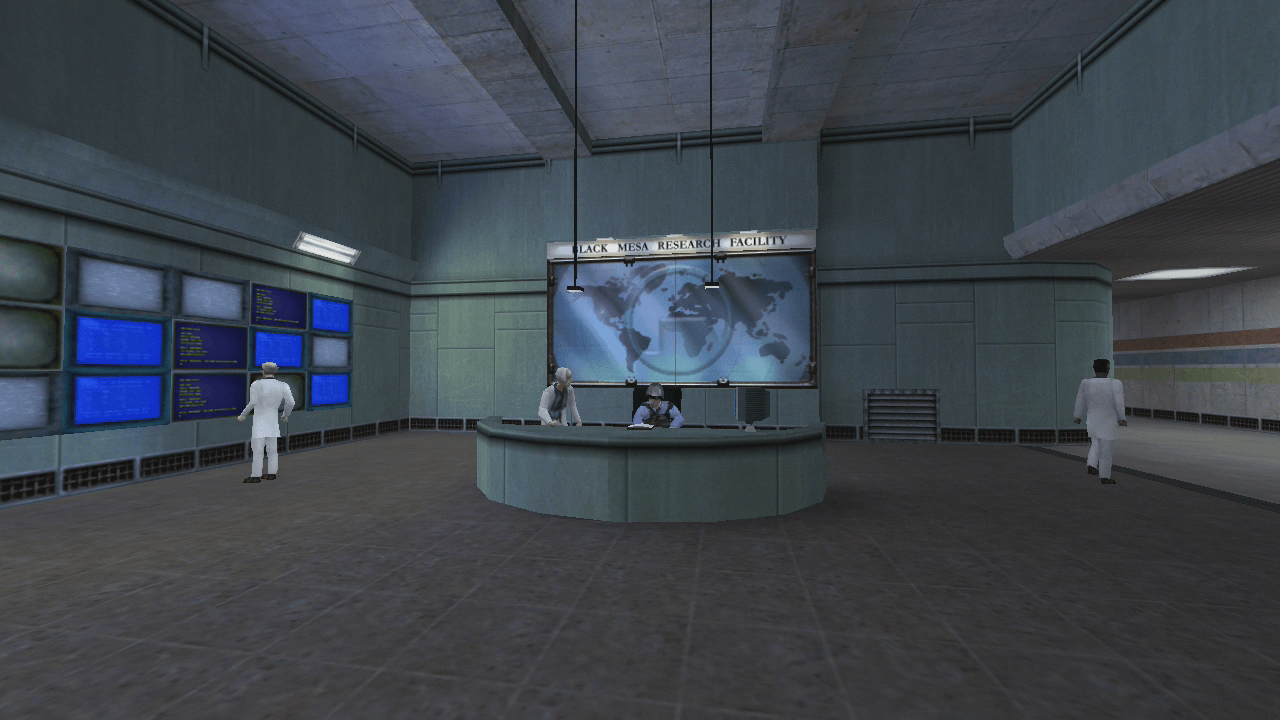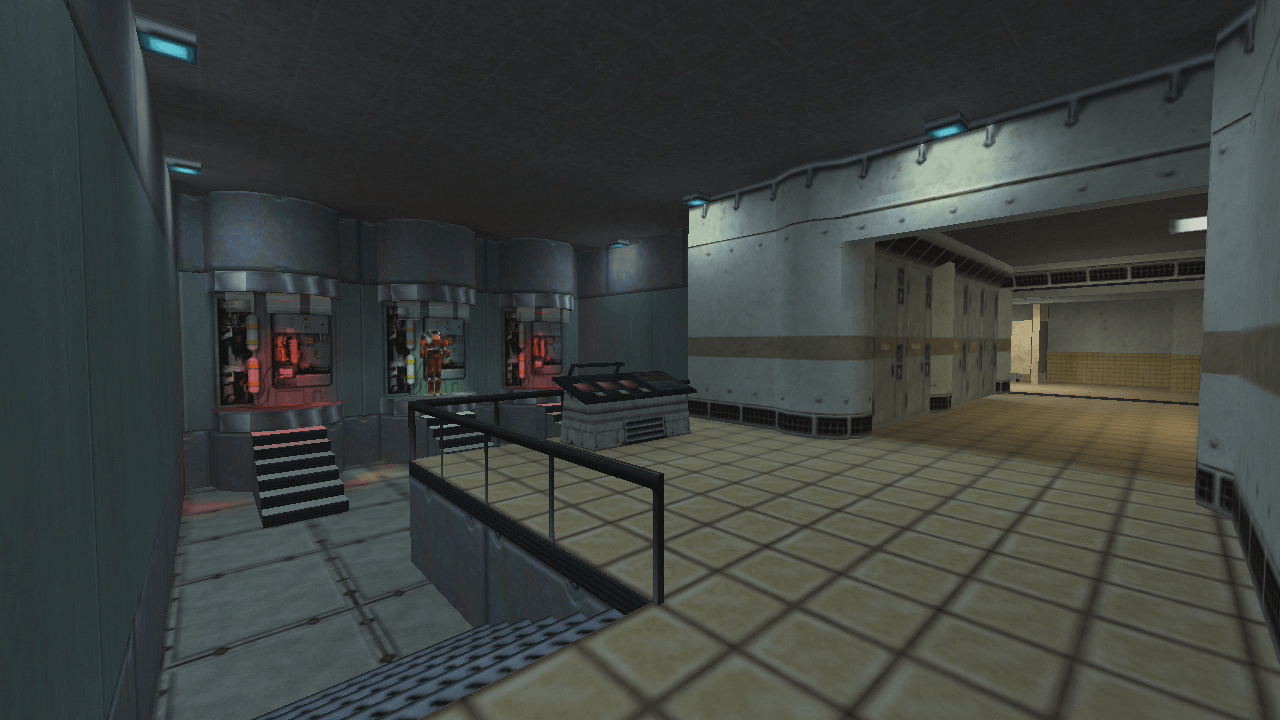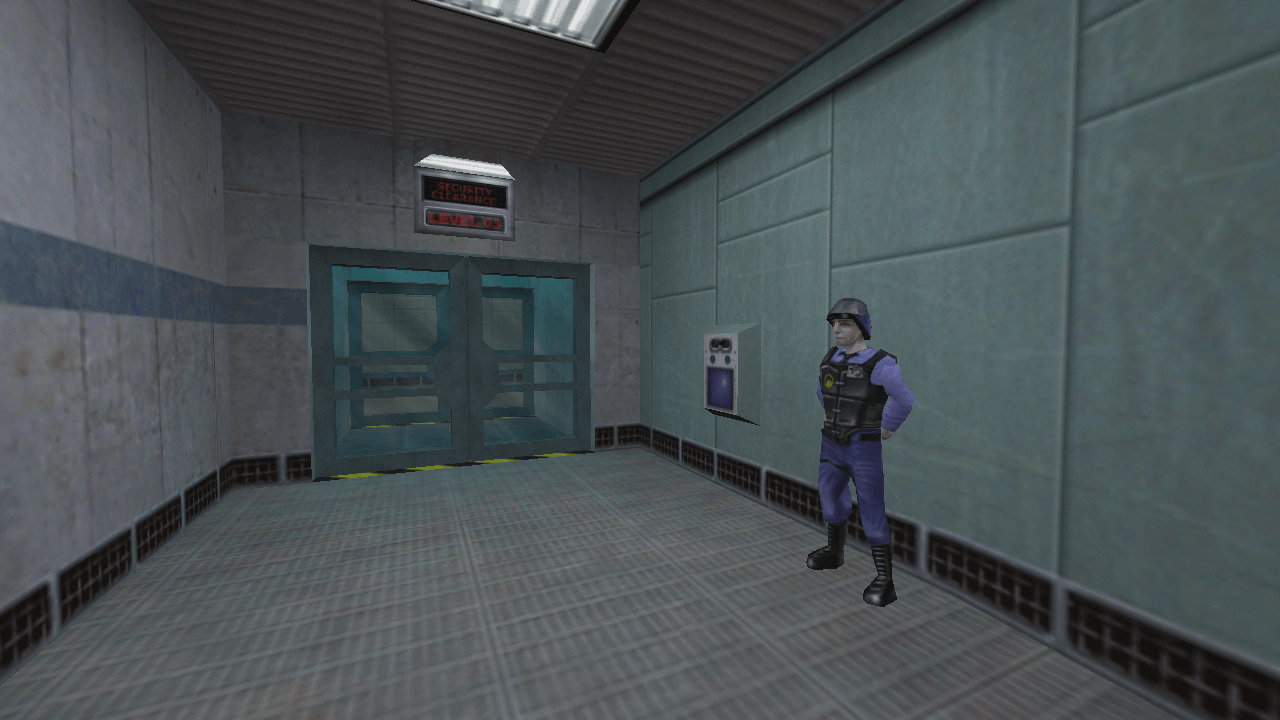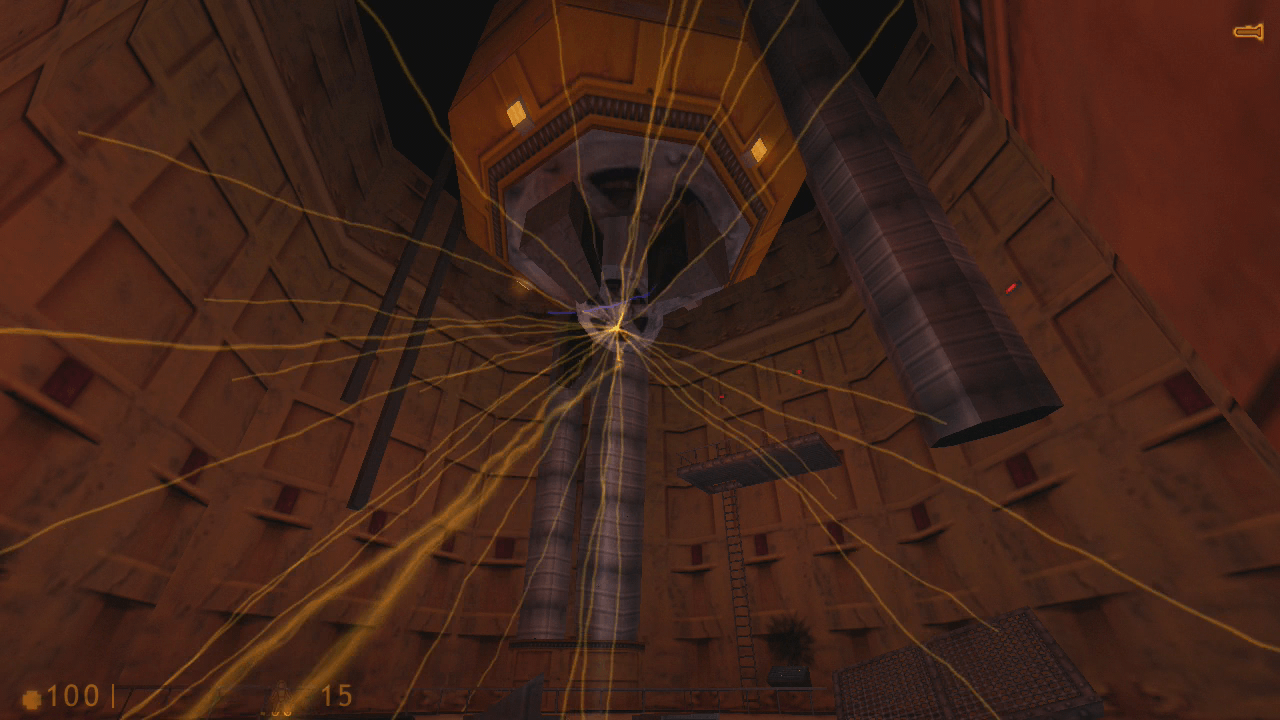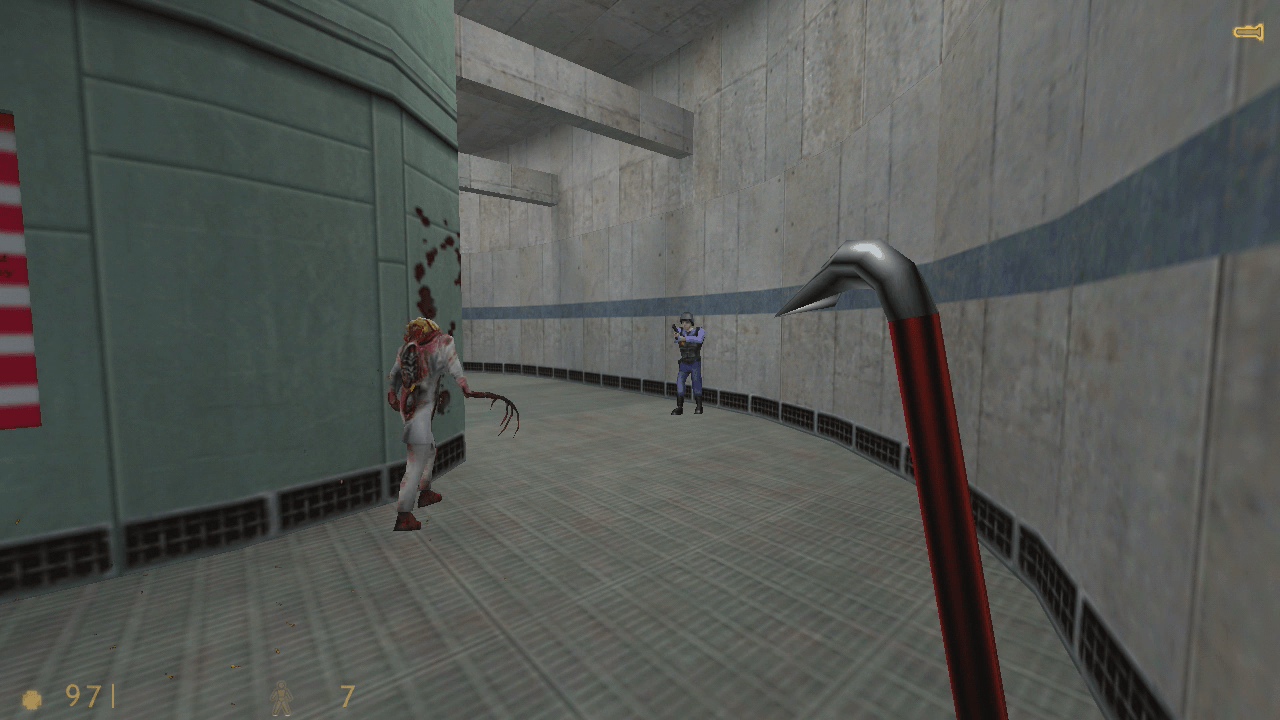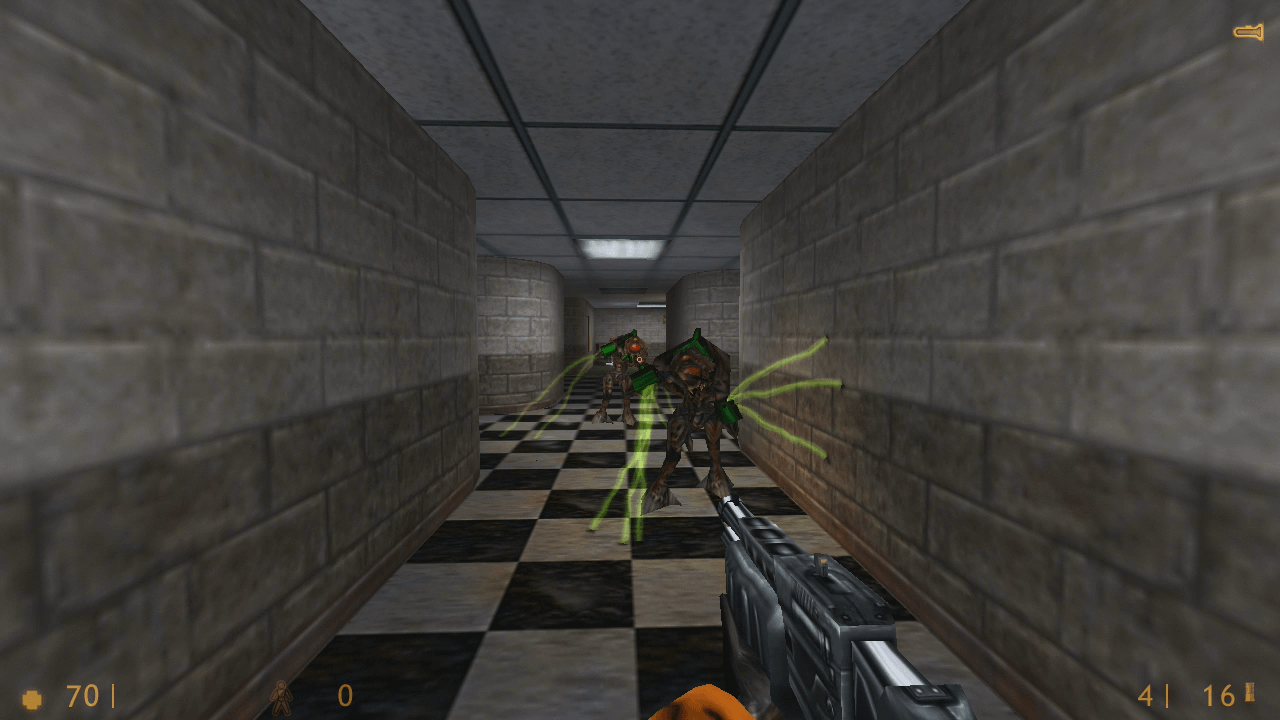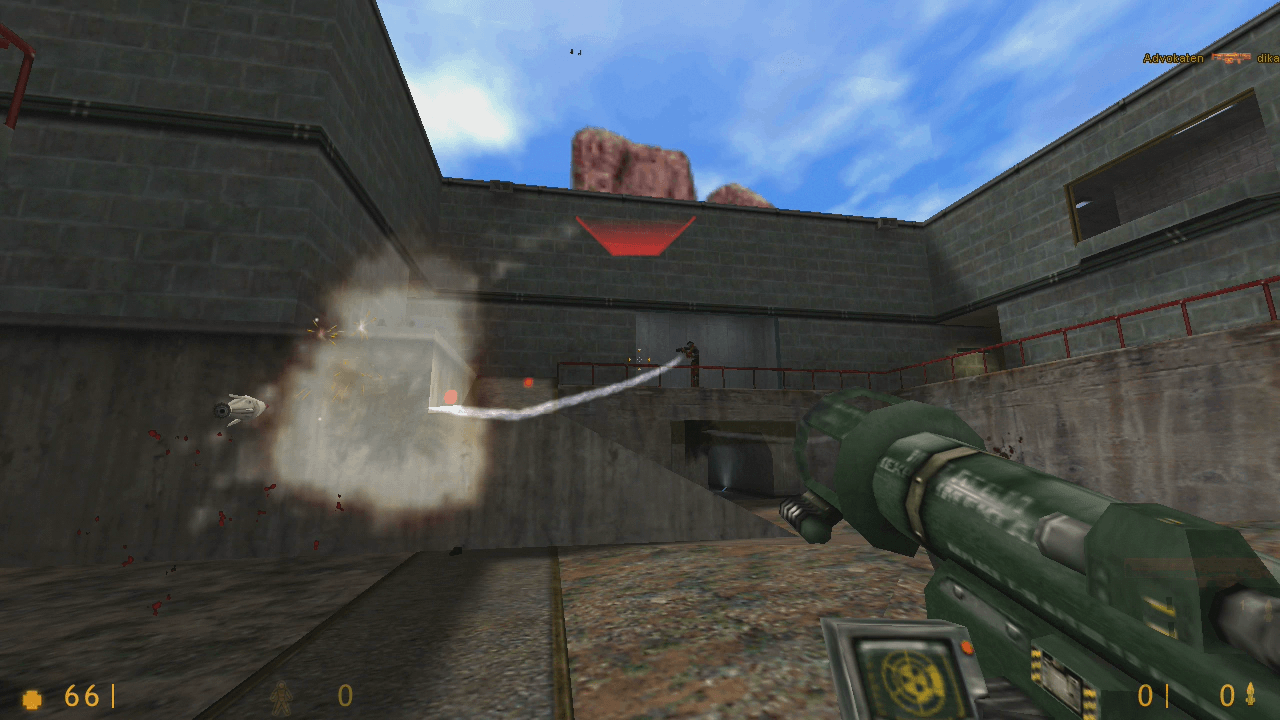 About this game
---
Half-Life is the first game in the series, and was the debut game of Valve Software,
released in November 1998. Players assume the role of Gordon Freeman, a scientist who must find his way out
of the Black Mesa research facility after an experiment goes wrong. The core gameplay consists of fighting
alien and human enemies with a variety of weapons, and solving puzzles. Unlike many other games at the time,
the player has almost complete uninterrupted control of Freeman, and the story is told mostly through
scripted sequences seen through his eyes. The game was originally published by Sierra Studios and released
for Windows, although Gearbox Software would later port the game to PlayStation 2 in 2001. Valve themselves
later converted the game to use their Source engine. Half-Life received critical acclaim upon release,
critics hailing its overall presentation and numerous scripted sequences. The game won over 50 Game of the
Year awards and its gameplay has influenced first-person shooters for years to come. Half-Life has since
been regarded as one of the greatest games of all time.
Single-player
Defend yourself and the Human race against hostile aliens and other enemies following
an experiment gone wrong. In the process, you become an almost legendary resistance hero, and eventually end
up as one of the leaders of an uprising against the alien occupiers and the military forces.
Multi-player
Half-Life features a deathmatch mode, and a team deathmatch mode, with the support of
up to 32 players. Join an already existing server, or host a server on your Classic device, and challenge
friends and enemies all over the world!
Parabot
Artificial human-like players, also known as bots, designed for Deathmatch and
Team Deathmatch, comes in the form of Parabot. Host a server on your Classic device and get some frags!
Prerequisites
---
Original Half-Life copy
To run Half-Life and mods with the xash3d FWGS engine, you will need to own a copy of
Half-Life.
You will need the valve folder from the Half-Life install location.*

*: Steam and CD version are both compatible.

Note: You will need to install and run the game once on your PC.
External Storage
As the total size of the Half-Life folder will end up being around 400 megabytes,
you will need one of the following external storage alternatives:
OTG Hub with
Internal SD Modification
Network Share
WiFi Adapter (Online Multiplayer only)
To play online, a WiFi Adapter and the wpa_supplicant
mod are required.
Read more here on how to go online with your classic
system
Installation
---
Written tutorial for S/NESC.
Download CLV-Z-XASH3D.7z
Drag and drop it onto hakchi2CE. Rename if you want to
Get the Half-Life game resource files from Steam. Find and right click Half-Life in the list of
games in Steam -> Properties -> Local files -> Browse Local files
You will need the "valve" folder from here, right click and copy
Go back to hakchi2CE, select Xash3d from the list and hit F4 on your keyboard. Paste the steam
valve folder here. When you're prompted to overwrite, hit No to all
Depending on set up, hit Export/Synchronize
Enjoy the best game ever made, on your SNES/NES Classic.
Written tutorial for PSC.
More like this
---